All India Kids Premier League
Now in Mumbai – At a location near you!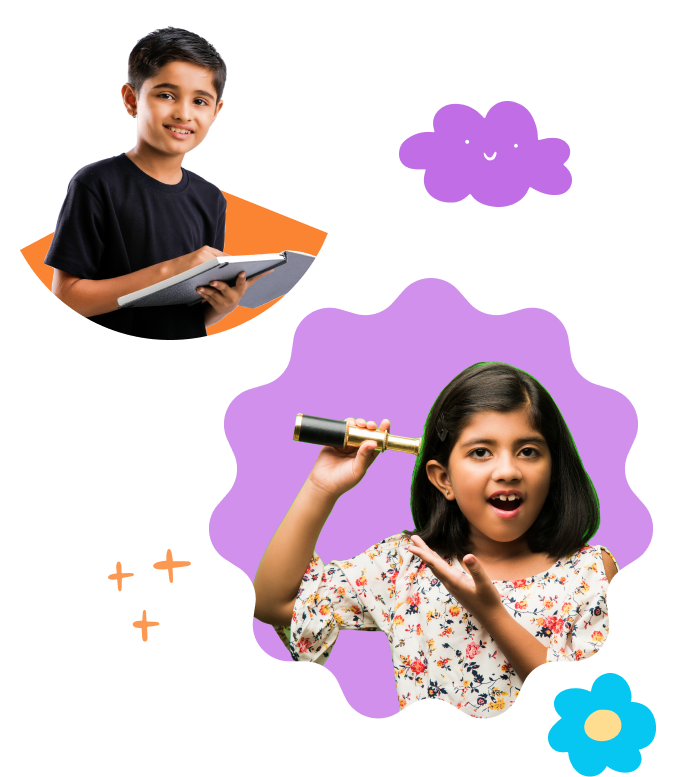 Click "Register"
Select Contests and complete the form
Nearest venue
will be informed to you within 3-4 days of registration & payment link will be sent
Book your spot
by making the payment over the payment link
Come on the allotted date and time
Win Physical Certificate | Stand a chance to qualify for the next level (Qualifiers to Level 2 to be announced immediately)
The Grand Finale Judges Panel!
A mix of celebrity judges and nationally
renowned experts in respective fields!
More Coming Soon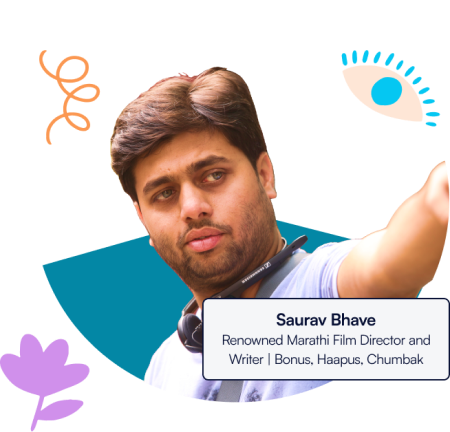 The Formats
The KPL contests are divided in two buckets - each of which hold an
immense significance to creating a well-rounded child.
21st Century
Essential Skills
The KPL seeks to develop, discover and identify essential 21st Century skills – as in this new-age, kids need to be confident and articulate in presenting their thoughts to a wider audience.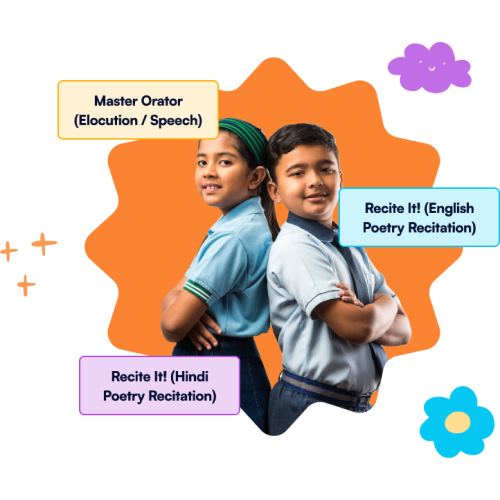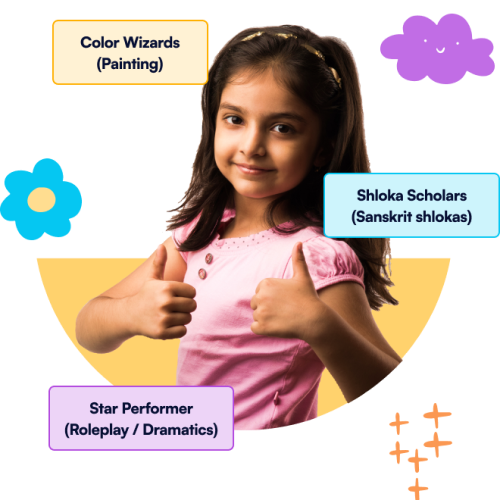 Exciting contests that allow the child to explore, engage and discover a world that is plentiful and expansive through the fields of painting, performances and shlokas to go back and connect with our cultural heritage!
Contests
wizkidscarnival aims to give a global platform to kids to showcase their
skills & talents, while being fully committed to their development that
innately happens when they do these activities.
The League Structure (How to Participate)
There will be 3 age categories – as in all WKC contests.
6 – 8 | 9 – 11 | 12 – 15
2 Qualifiers followed by physical Semi-Finals and the Grand Finale!

Level 1 (Physical - in your locality)

Rolling – Qualifiers shall happen between Apr – May
Click "Register Now" & Complete the Form to Register (dates will be shared after filling the form)
Physical – across Mumbai; choose the venue nearest to you
Top 40% move to Level 2 of KPL

Level 2

April and May
Top 10 percent of respective entries in each age group move to semi-finals

Semi Finals

June End
Max of top 10 percent or Super Seven of respective entries in each age group
Physical Finale – Pune

Finals

June End
Semi-Final Toppers
Physical Grand Finale – Pune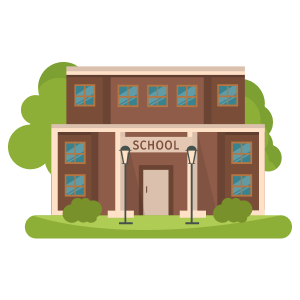 School of KPL
Top 3 schools with max qualifying students for Level II and Semi-Finals
INR 50,000 – Top School
INR 30,000 – Second Place School
INR 10,000 – Third Place School
Plus Trophies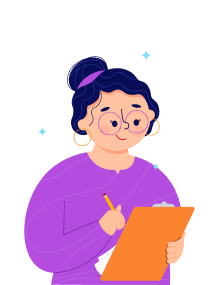 Teacher of KPL
Teachers of Students qualifying for Semi-Finals
Trophies and Mementos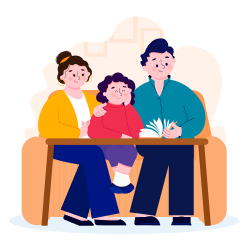 Parent of KPL
Parents of Students qualifying for Semi-Finals
Trophies and momentoes

Master Orater
Renowned Orators
Toastmasters
Trinity Teachers

Recite it!
Lit Fest Poets
Published poets

Shloka Scholars
Sanskrit Scholars
M.A and Ph.D in
Sanskrit
Experts in theology

Star Performer
Stage Actors
Speech & Drama Teachers

Color Wizards
Renowned Artists
JJ School Graduates
International Teachers