"Hero"
Your Child's Skills!
Celebrate your child's talents – through specially
designed contests & display their creations globally.
Explore Contests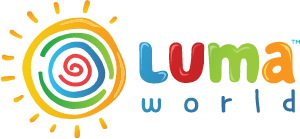 Gifting Partner for Color Wizards and Craft-It
Kaushik Suvarna
Dance Championship
Stand a chance to be a part of Kaushik's dance team!
Learning Partner

Register for WKC Contests + Get a free Counseling Session from Scholastic + Scholastic Gifts
Join the Premier League for Kids
Oct Phase I results to be announced at 6.15 pm today
Congrats to March 2023 (Phase II) Challenge Winners!
WKC at a glance
wizkidscarnival aims to give a global platform to kids to showcase their
skills & talents, while being fully committed to their development that
innately happens when they do these activities.


Testimonials
Loved by parents across India, don't take our word for it!
Uniqueness announces itself to the world
"The art book has come out really well. A personal observation note specific to each child's drawing is very touching. It also demonstrates the seriousness of the purpose and the detailed decision making of the judges. Great work dear! Keep it up! Heartiest congratulations to your entire team for standing apart !!!"
Love for magazine
"I love what you have done with the magazine. I glanced upon it. It's lovely how you have gotten children to write on a common platform. It's beautiful to read."
Making a beautiful impact on young minds
"I really appreciate your passion. There are very few today who can deliver this kind of experience to patrons or customers. It really means a lot. Your competition is making a beautiful impact on young minds and us playing a role in them wanting to do better for themselves."
Best experience and lifetime memory!
"Congratulations! The way you have designed the magazine is amazing. Stories getting published, gift vouchers, certificates…. U have given the best experience and lifetime memory to all the participants. Your love towards children and your work is so evident. Kudos to you and your team."
Amazing platform for kids!
"It's really wonderful to see there are so many talented children out there with big imaginations and you are helping them just like my son to express it. I very much appreciated how you have created the webpage to the individual themes you create for each child of different age."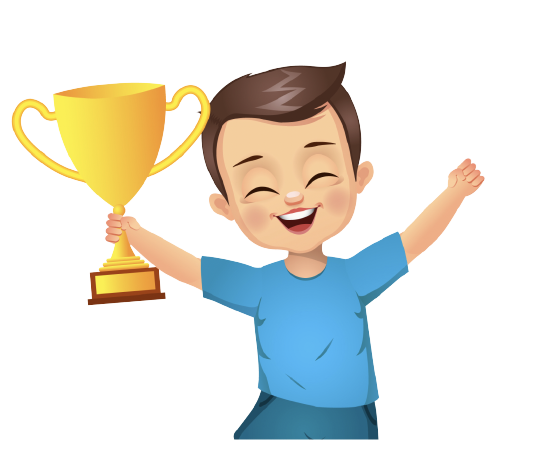 Feel free to contact us
for any queries