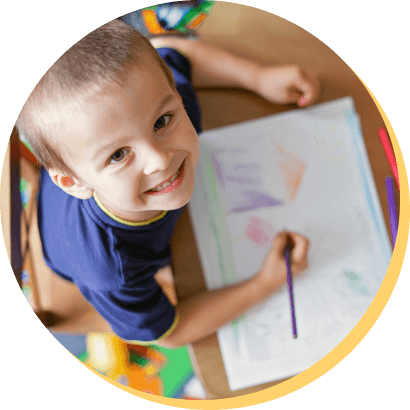 Cartoon Drawing Workshop
In this workshop you will be learning- Warmup Exercise, Face Drawing, Face expression, illustration techniques, character creation & much more!
Date: 18th & 19th June 2022 . Time: 4:00 PM - 5:00 PM.
Eligibility: 6 to 15 Years . Duration: 1 hour.
Things You NEED?
Pencil, Eraser, Black gel pen, Paper
This workshop is concluded.
Neha Gupta
Artist and Trainer
Neha Gupta, an artist with experience in conducting international workshops will lead this workshop. Her work is recognized globally and her virtual art gallery is published on WEBBS Fine Art Gallery in London, UK. She is passionate about creating meaningful art, courses, challenges, and experiences that awaken and inspire our spirits.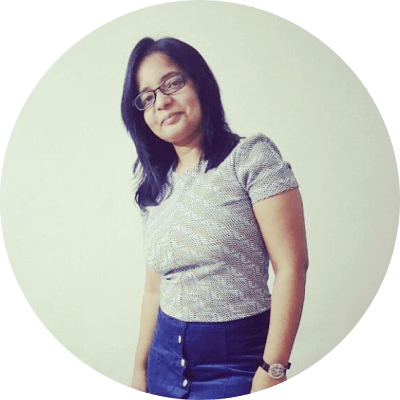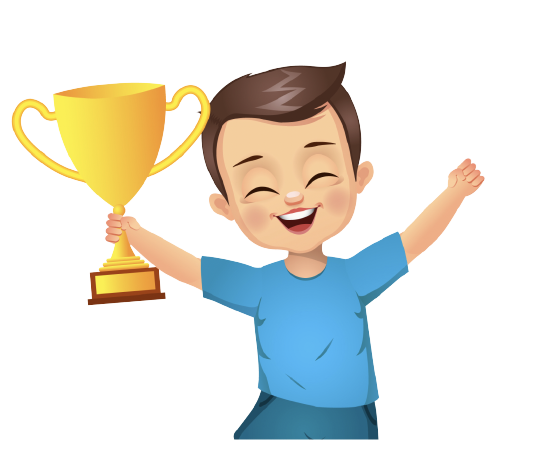 Feel free to contact us
for any queries